Shenzhen Diwei Machinery Co., Ltd.

Best price, Best quality GPS Trackers !
Sidebar
GPS Car Tracking (6)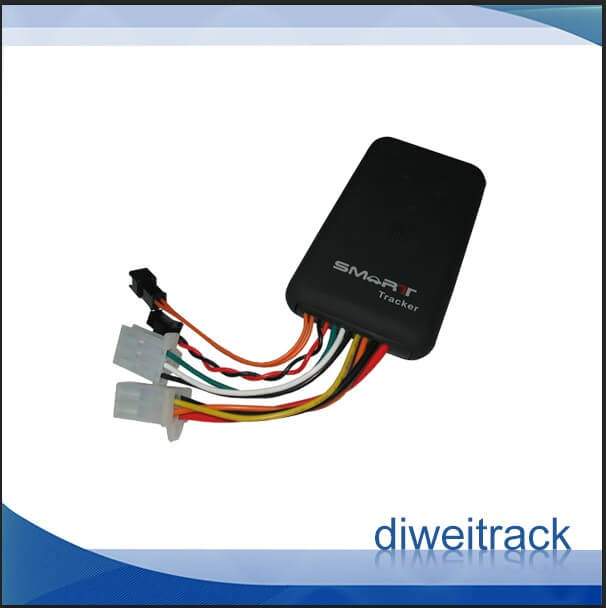 Car alarm with gps tracking device Gt06 Built-in ON/OFF power, super-wide voltage input range(9-36V DC). Built-in vibration sensor, perform vehicle...
Read More
2012-10-08 20:54:18
GPS Tracker Built-in GSM and GPS antennas -Real-time tracking and burglar alarm -SOS alarm and voice monitoring function ...
Read More
2012-11-25 20:35:22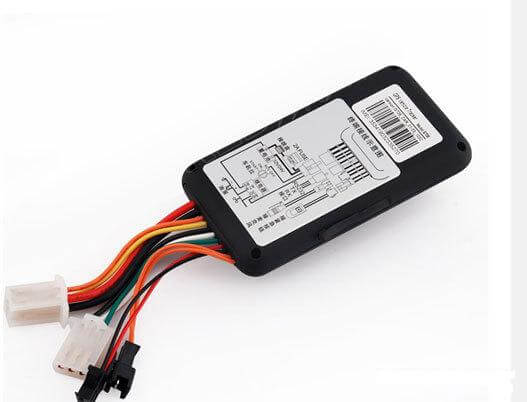 Car location tracker GT06 Track Your Valuable Vehicle With Map And Address Protect Your Valuable Vehicle From theft 1.Protect Your...
Read More
2012-11-26 03:09:52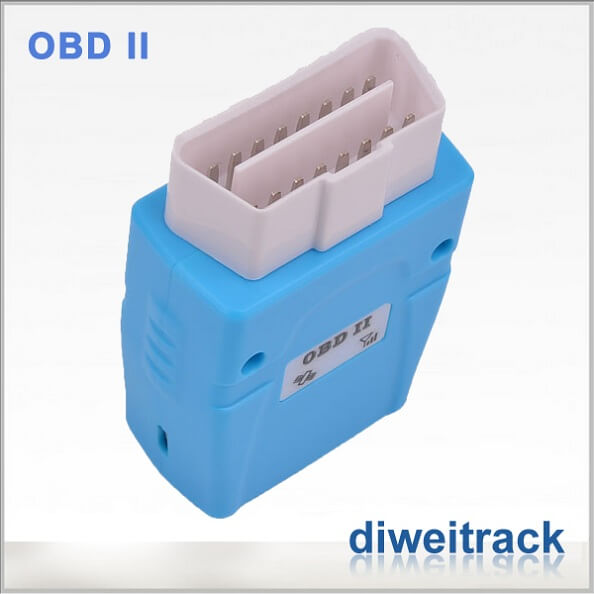 OBD , is an automotive term referring to a vehicle's self-diagnostic and reporting capability. OBD systems give the vehicle owner or...
Read More
2013-12-25 02:10:55
-Broken oil and power -voice monitor functions -tracking by sms and website -External SOS button Products Introduction: GSM...
Read More
2012-09-28 07:51:26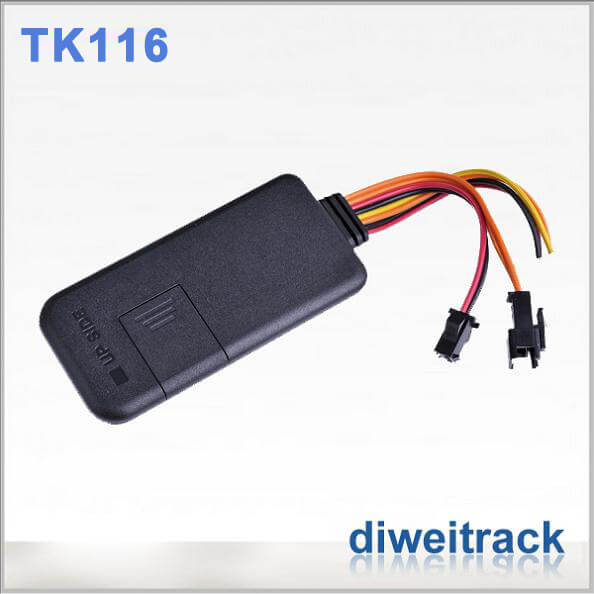 1.Accurate positioning and tracking system 2.Remote cut off oil and energy 3.offers speed, location and heading of vehicles GPS trackers provide an...
Read More
2013-12-03 20:39:07
Copyright ©
2011 - 2018
Diwei Track
. All rights reserved.