Shenzhen Diwei Machinery Co., Ltd.

Best price, Best quality GPS Trackers !
Sidebar
GPS Vehicle Monitor (39)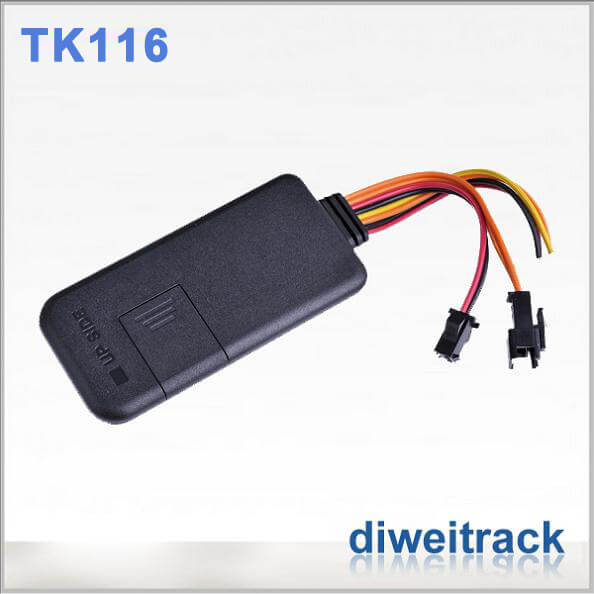 1.GSM/GPRS/GPS Tracking Device 2.universal in the world 3.Mini gps tracker 4.Listen-in or two-way Audio Using...
Read More
2013-08-02 21:44:18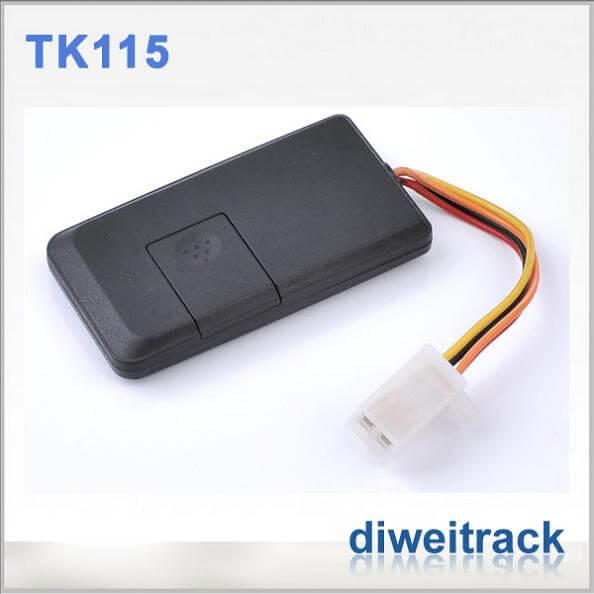 1.Remote engine immobilization 2.Multiple Tracking Modes 3.Geo-Fence Violation Alerts 4.Over speed detection calls &...
Read More
2013-07-16 02:57:35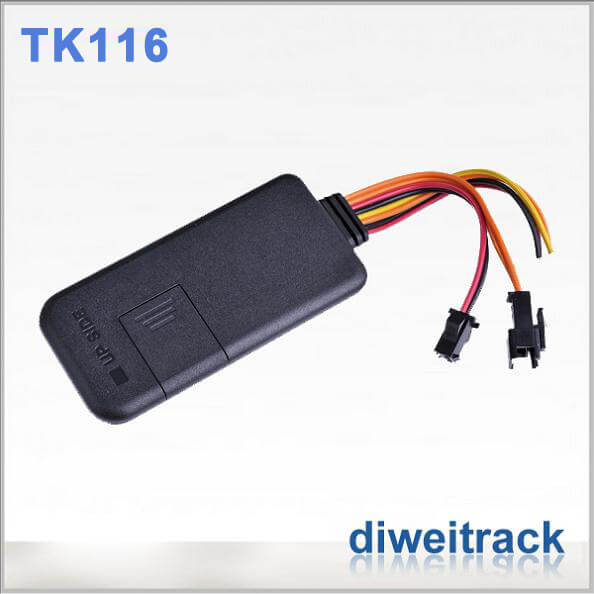 1.louder voltage input range 2.Built-in vibration sesor,tele-cutoff 3.External SOS button Why you should choose Mini Car tracking...
Read More
2013-07-11 22:04:32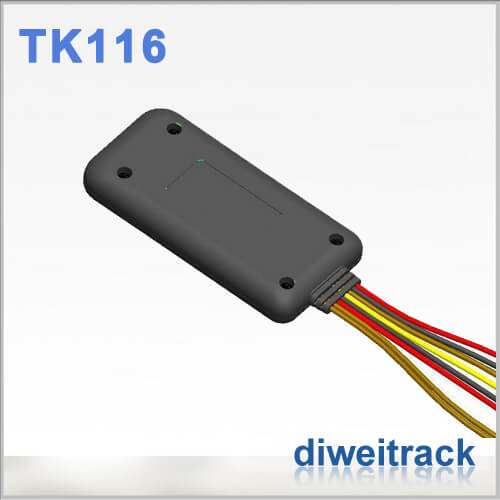 1.manufacturer and exporter 2.Support OEM And ODM 3.design PCBA by ourself 4.8 years on it 5.own software and hardware ...
Read More
2013-07-15 02:12:49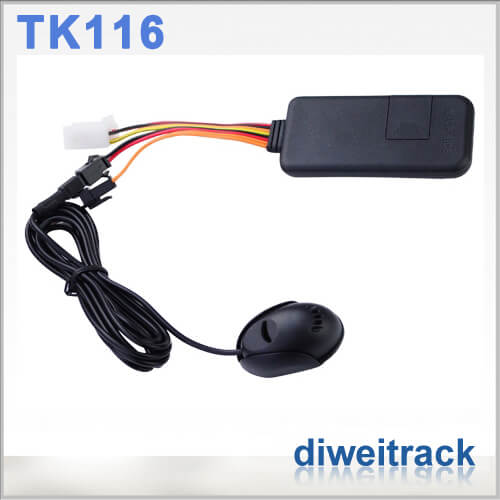 1. Auto motor bike/vehicle use 2 Outside locating report 3. Engine remote cut 4. Google Earth Satellite map Using TK116...
Read More
2013-07-15 22:10:58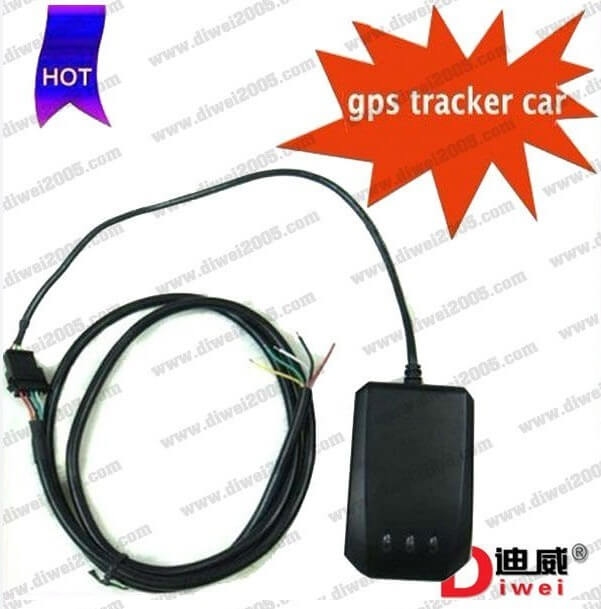 ar GPS tracker TLT-2H5 -Build-in GPS Vehicles locator -Support alarm,Google Maps -SOS button -Real-time tracking ...
Read More
2012-11-27 00:25:20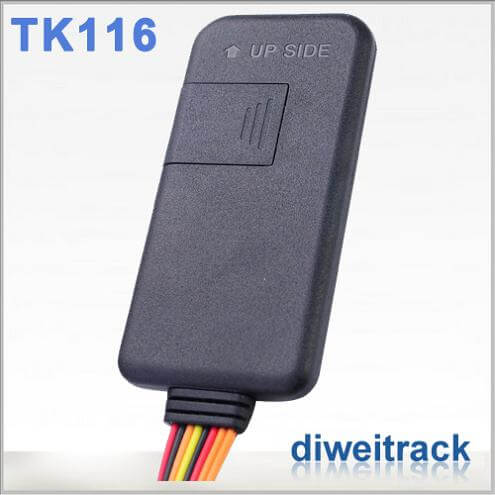 1.cut down oil and electronic 2.With automatic report position 3.Continuously in bright status 4.Built-in vibration sensor ...
Read More
2013-07-15 22:14:14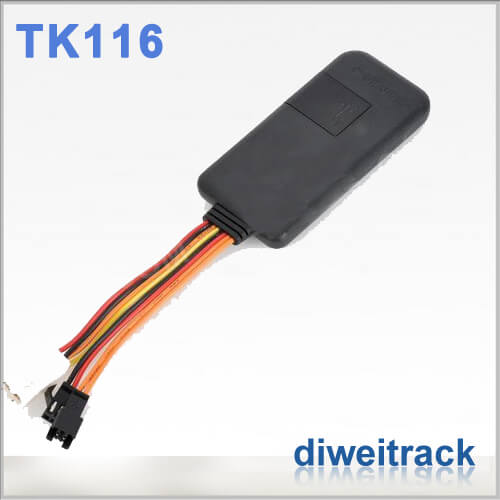 1.Secure transportation solution 2.Service oriented transporter solution 3.Operation centric solution 4.Car rental solution ...
Read More
2013-07-16 20:04:41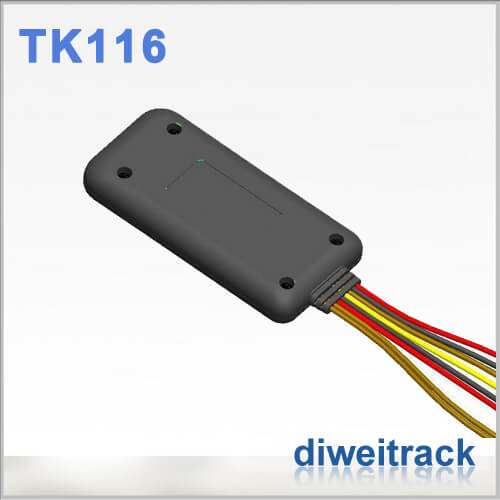 GPS Tracker for Vehicles ,gps tracker with free tracking system 1.MINI size ,easy hidden 2.Accurate positioning 3.SOS,cut fuel ...
Read More
2013-07-16 20:20:46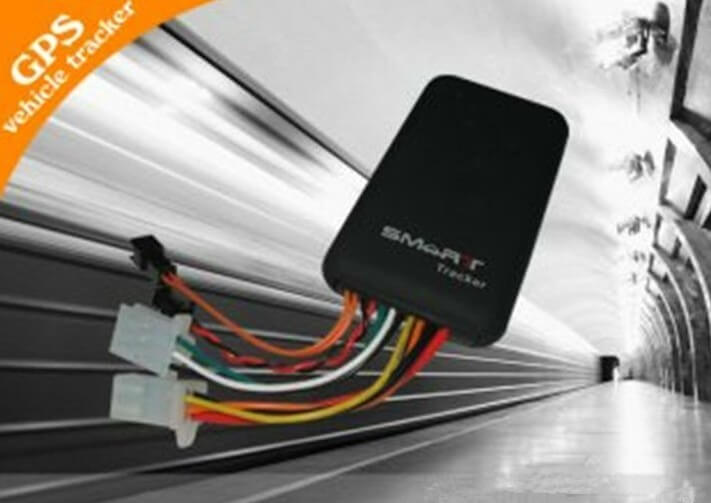 Gps vehicle monitoring system GT06 1.GSM Quad-band girdles the globe 2.High sensitive GPS chip (from USA) 1.Optional speedy which...
Read More
2012-10-08 20:34:21
Copyright ©
2011 - 2018
Diwei Track
. All rights reserved.