Shenzhen Diwei Machinery Co., Ltd.

Best price, Best quality GPS Trackers !
Home Temperature GPS Tracker
Sidebar
Temperature GPS Tracker (5)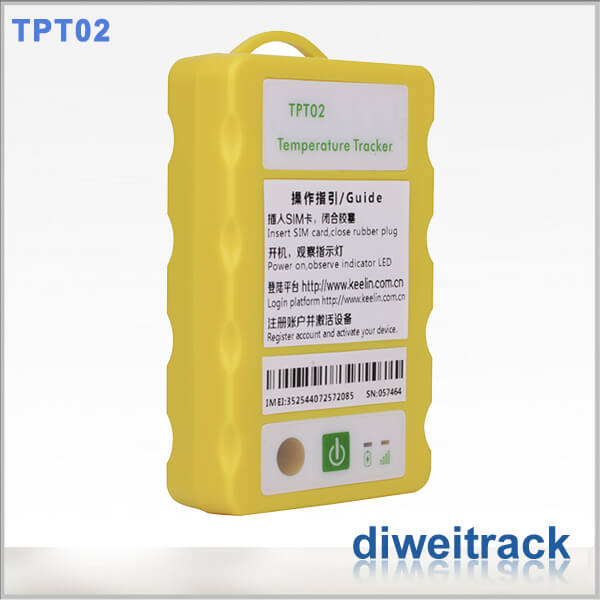 Diweitrack TPT02 Refrigerated Truck Monitor device helps supply cold chain managers to monitor rented trailer temperature and location in real-time...
Read More
2017-09-27 06:57:43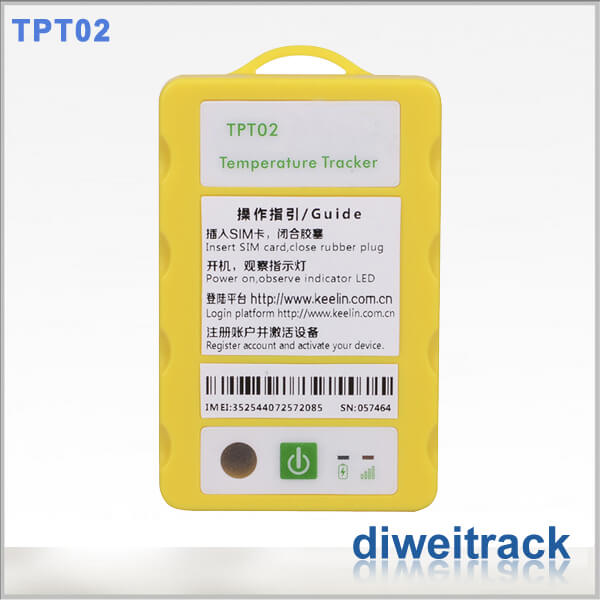 Pharmaceutical Temperature Monitoring – blood storage, vaccine storage, lab specimen storage etc. require high accuracy in temperature...
Read More
2017-09-27 21:39:27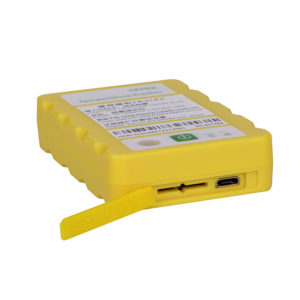 TPT02 wireless temperature monitoring and gps tracking systems which are cost effective and cloud based for wireless end-to-end cold chain...
Read More
2017-09-20 07:05:11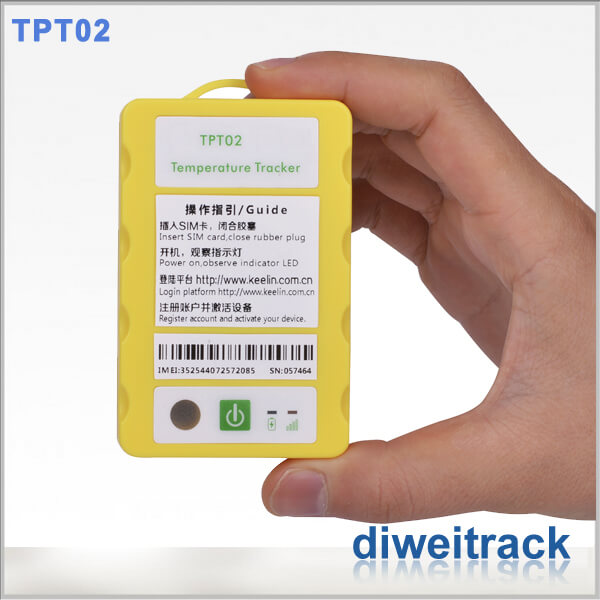 With TPT02 reefer temperature monitor deivice, ensure the highest level of quality for whatever you're shipping, wherever you're shipping...
Read More
2017-09-28 01:00:04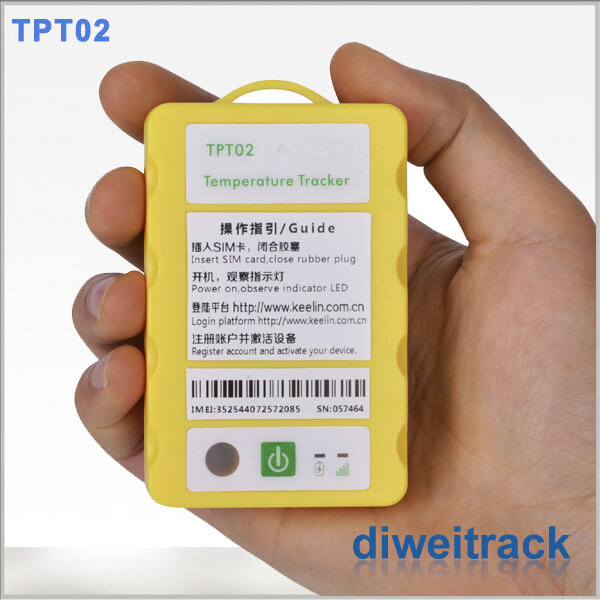 TPT02 Remote GSM Temperature Monitoring provides you with instant information on temperatures and locations of assets FOR reefer container,...
Read More
2017-09-27 02:31:04
Copyright ©
2011 - 2018
Diwei Track
. All rights reserved.