Shenzhen Diwei Machinery Co., Ltd.

Best price, Best quality GPS Trackers !
Sidebar
Gps Tracking Device (5)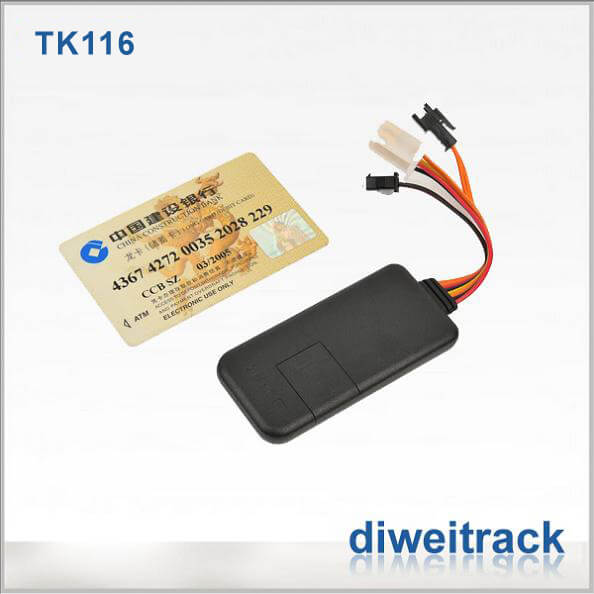 -Track by SMS/GPRS -SOS Alarm,Geo-fence Alarm -External Power Cut Alarm -Engine Cut, Low Battery Alarm Why you should...
Read More
2013-06-20 07:02:29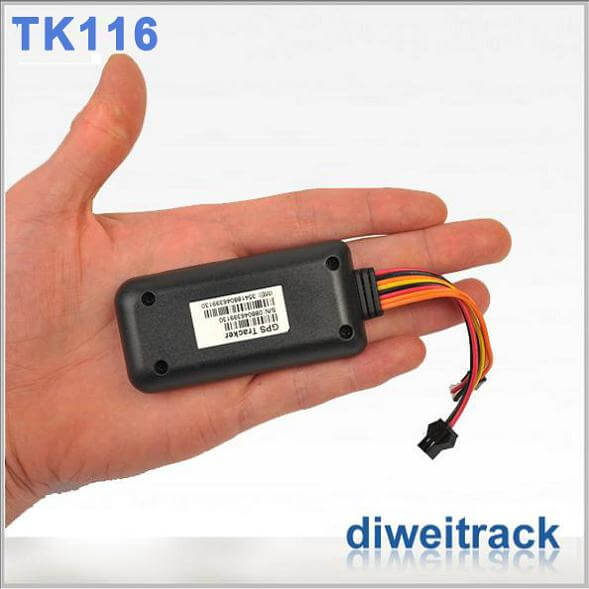 TK116-- GPS vehicle tracking device have a very wide range of industrial and civil applications, is a powerful GPS tracking...
Read More
2014-03-25 04:01:58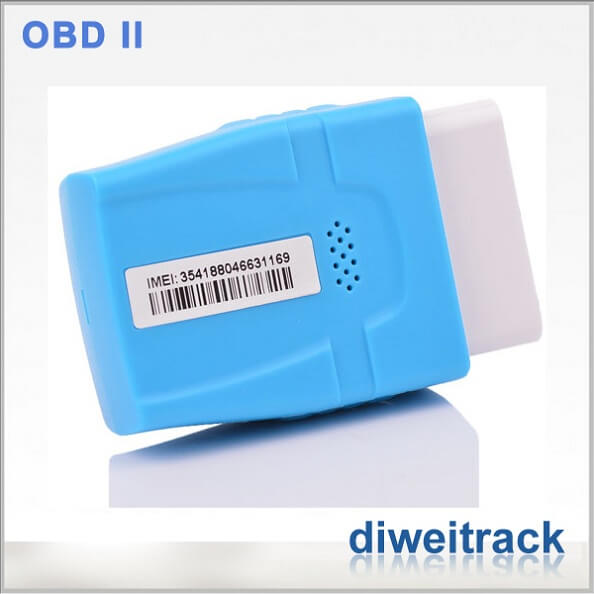 1.4S car shop for maintenance routinely 2. Car rental realtime tracking & maintenance 3. Security &maintenance for private...
Read More
2013-05-09 20:34:55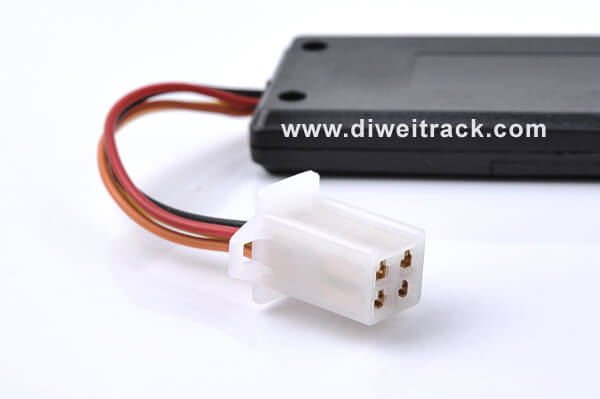 1.Theft Protection / Recovery 2.Multiple Tracking Modes 3.Geo-Fence Violation Alerts 4.No Software to Buy If someone...
Read More
2013-06-19 21:59:23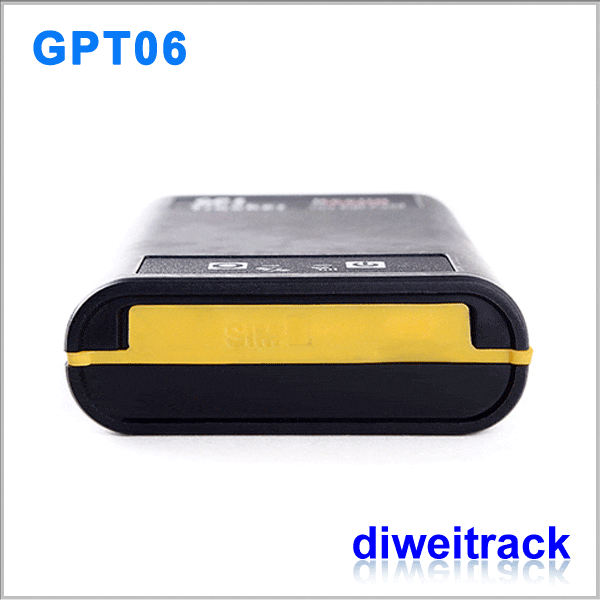 GPT06 mini GPS Tracker&portable waterproof GPS Tracker has a wide range of industrial and commercial applications, built-in...
Read More
2014-04-10 22:04:28
Wholesale Suppliers of GPS Tracking Devices
Copyright ©
2011 - 2018
Diwei Track
. All rights reserved.