Shenzhen Diwei Machinery Co., Ltd.

Best price, Best quality GPS Trackers !
Home GPS Motorbicycle Tracker
Sidebar
GPS Motorbicycle Tracker (3)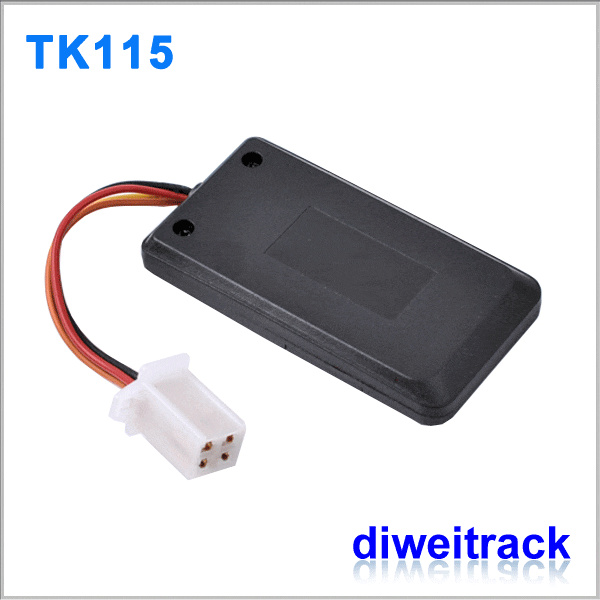 Motorcycle gps tracker TK115 1) Motorcycle GPS tracker offers complete and simple solutions for round the clock bike...
Read More
2014-03-16 23:15:58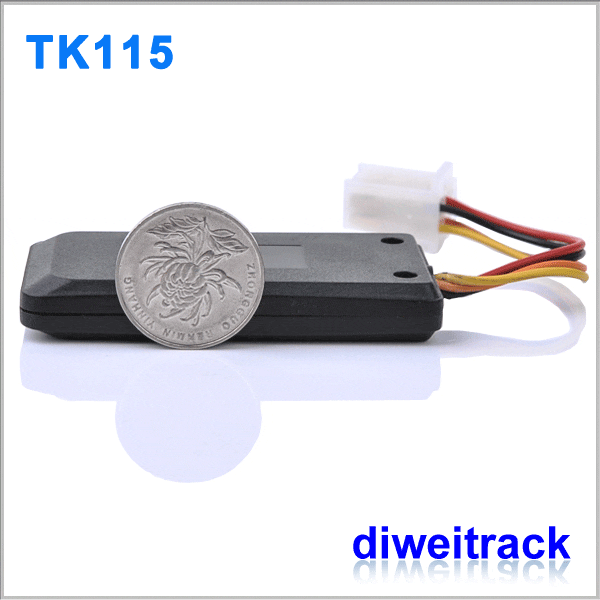 TK115 on-board GPS tracker have a very wide range of industrial and civil applications, global minimum volume of high-performance GPS tracker, super...
Read More
2014-03-18 21:29:03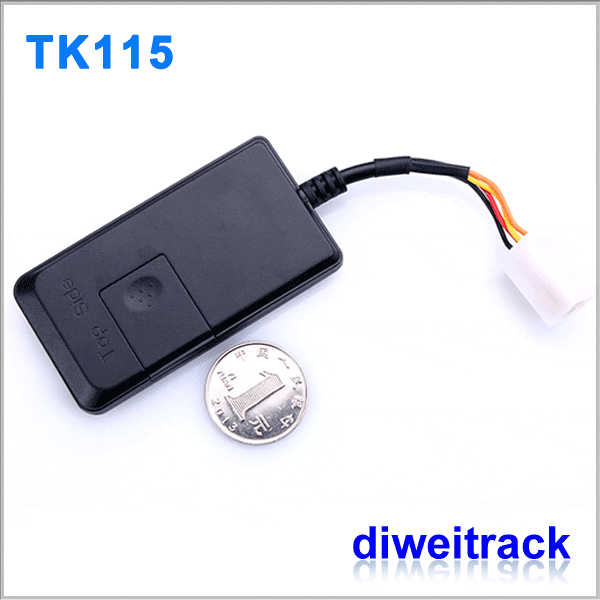 Motorcycle security gps trackers TK115 TK115 gps trackers , has a very wide range...
Read More
2014-03-13 22:43:53
Copyright ©
2011 - 2018
Diwei Track
. All rights reserved.