Shenzhen Diwei Machinery Co., Ltd.

Best price, Best quality GPS Trackers !
Sidebar
GPS Luggage Tracker (1)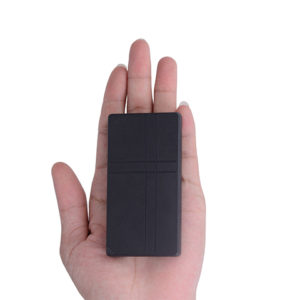 Know the whereabouts of your luggage at all times and travel with confidence with the GPT15 Luggage Tracker brought to you by Eelink. Optimized for...
Read More
2017-12-07 01:56:21
Copyright ©
2011 - 2018
Diwei Track
. All rights reserved.