Shenzhen Diwei Machinery Co., Ltd.

Best price, Best quality GPS Trackers !
Sidebar
GPS Vehicle Tracker (54)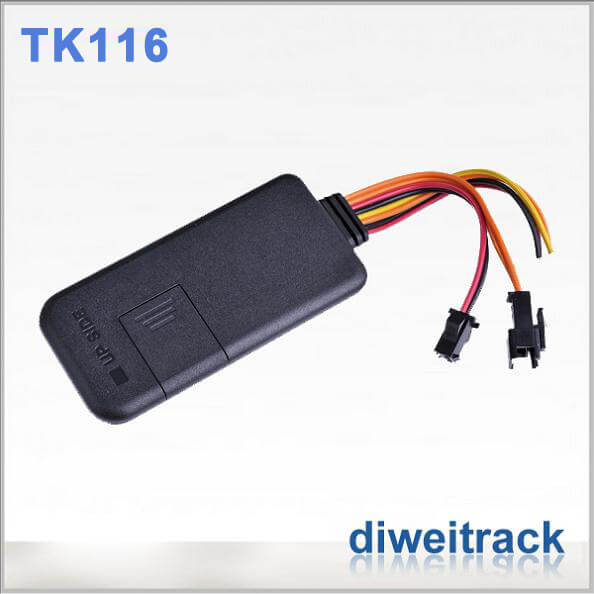 GPS tracking equipement 1.Voice monitoring function 2.3 numbers for SOS alarm 3.Built-in vibration sensor A ...
Read More
2013-08-14 20:22:40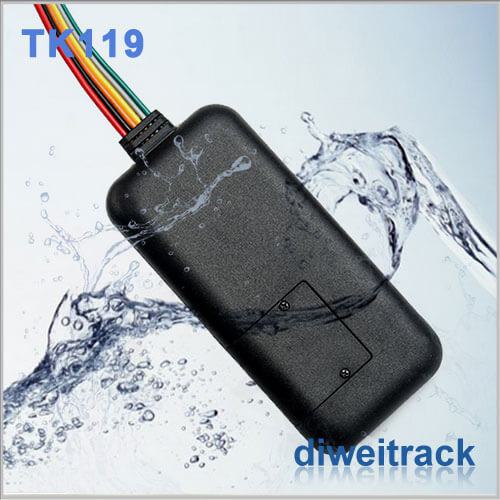 2015 new IP67 Waterproof level GPS vehicle tracker for fleet management Solutions, Support Wide Input...
Read More
2015-03-04 03:03:36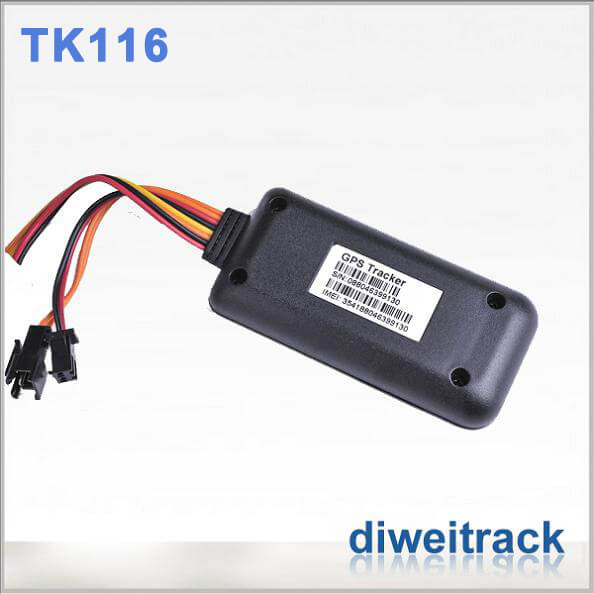 1.Use SOS button for SOS call 2.Accurate positioning 3.Design the PCBA by ourself 4.Built-in vibration sesor,tele-cutoff ...
Read More
2013-08-15 22:26:25
1.GPS positioning accuracy 15m 2.GSM positioning accuracy 100m 3.SOS,cut fuel/Power 4.GPS/GPRS Accurate trackiong Real...
Read More
2013-07-22 20:20:15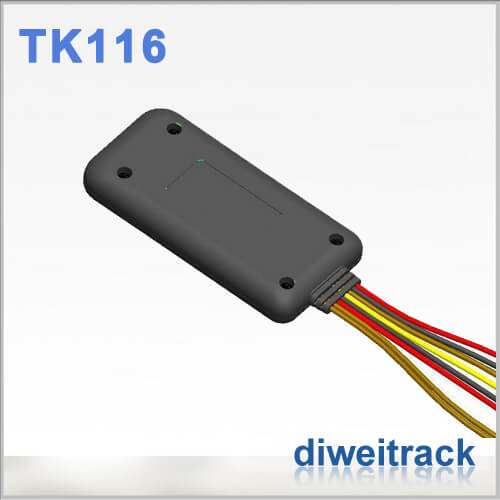 1.Listen-in or two-way Audio 2.Supports quad bands 3.Mini gps tracker 4.GSM/GPRS/GPS Tracking Device Using TK116...
Read More
2013-08-06 20:31:01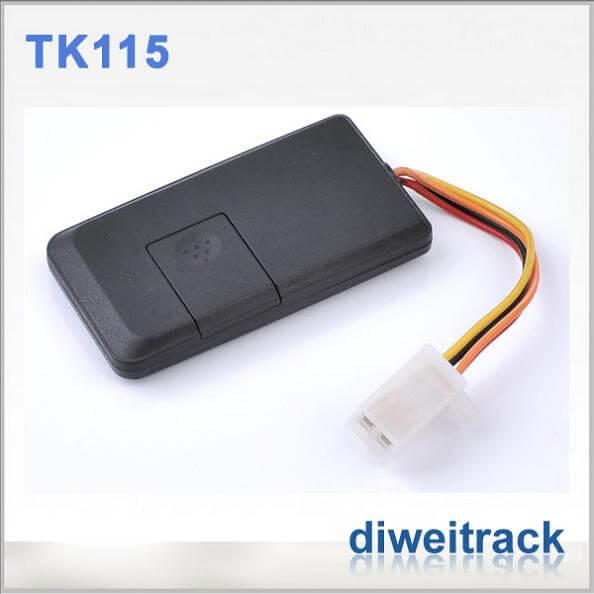 1.Real-Time Tracking via the Internet 2.Cell Phone Notifications 3.Instant Motion Detection 4.Geo-Fence Violation Alerts ...
Read More
2013-07-12 02:57:23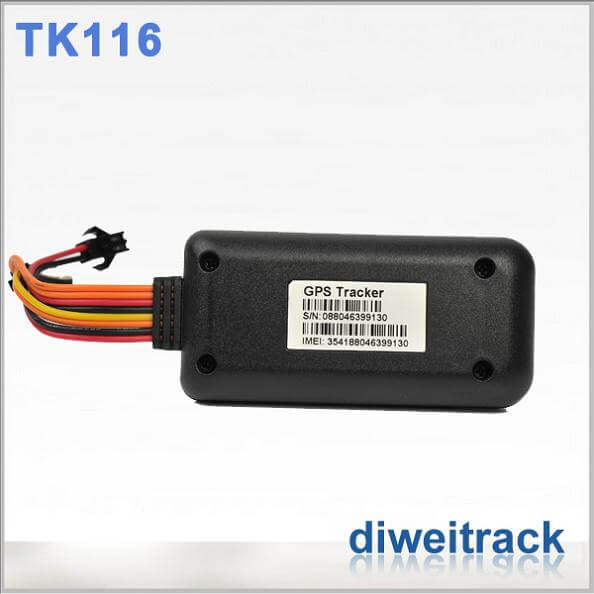 *Supports quad bands,i.e. 850/900/1800/1900MHz, worldwide used. *Wide Input Voltage:6-36V DC. *GPS + GSM (LBS) Tracking *GPS precise positioning with...
Read More
2014-06-09 21:51:28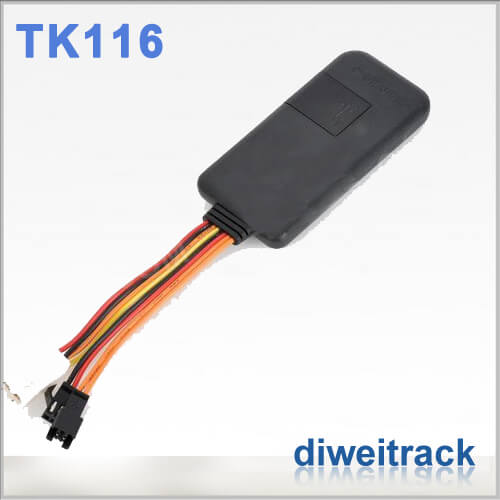 1.Configuration by remote terminal 2.SMS / GPRS dual-mode switching 3.Support for point-to-point 4.GPS vehicle tracker...
Read More
2013-08-06 20:05:00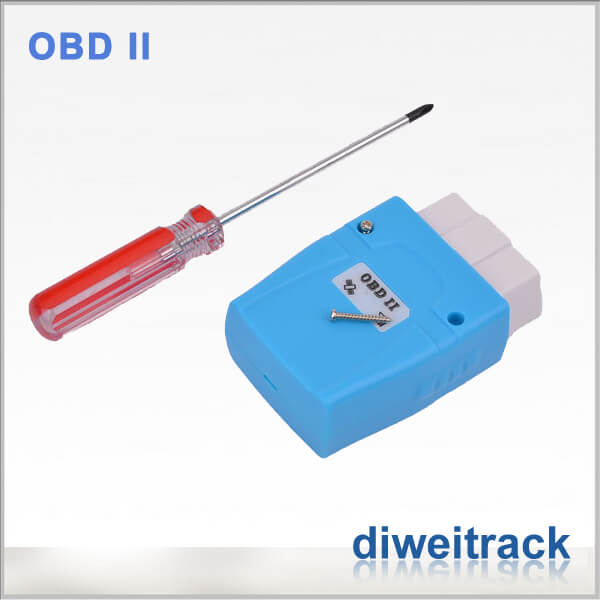 1.Harsh braking and idling warnings 2.Rapid acceleration high speed warnings 3.And odometer readings? 4.Vehicle's VIN...
Read More
2013-07-04 08:08:08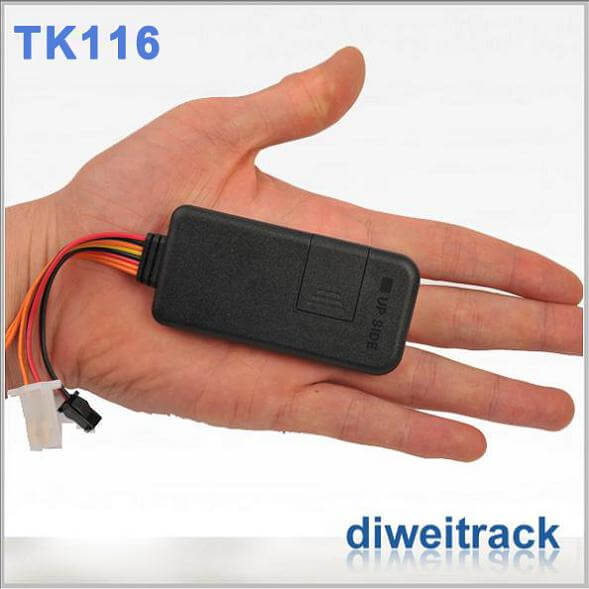 -Global positioning -Real-time monitoring -Vehicle locating -Timing tracking 1.real time tracking no matter anytime...
Read More
2013-08-16 20:54:03
Shenzhen Diwei Machinery Co., Ltd. is Wholesale manufacturer and exporter of GPS Trackers, Vehicle Tracking Devices, OBD II GPS Tracker and Personal Tracking device at compare price.
Copyright ©
2011 - 2018
Diwei Track
. All rights reserved.