Shenzhen Diwei Machinery Co., Ltd.

Best price, Best quality GPS Trackers !
Home Portable GPS Tracker
Sidebar
Portable GPS Tracker (1)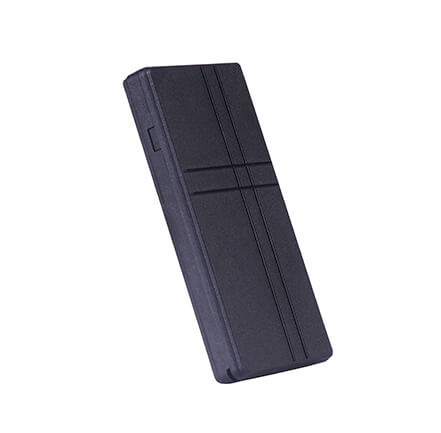 Featuring an unbelievable batter life of up to 3 years, the GPT12 is a GPS tracking device engineered to maximize security and make monitoring more...
Read More
2017-11-13 00:03:01
Copyright ©
2011 - 2018
Diwei Track
. All rights reserved.